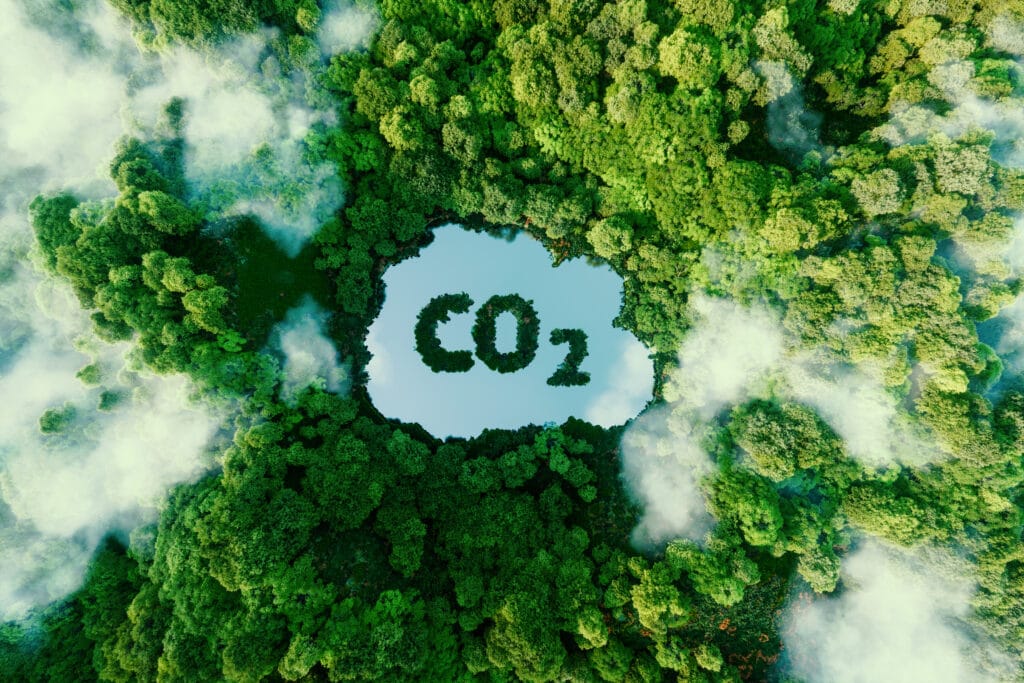 The Sustainable Choice
Reduce your embodied carbon by choosing Fibo. From a cradle to grave perspective, Fibo has a CO2 footprint that ranges from 32% to 45% lower than tiles.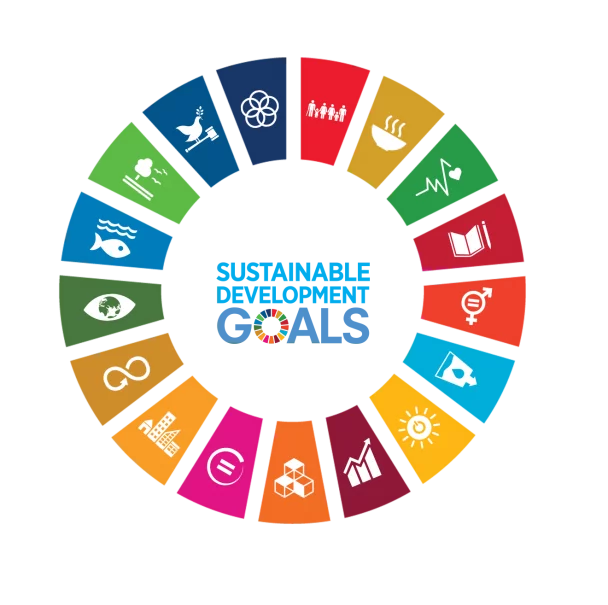 UN Sustainable Development Goals
By the year 2100, the earth will be inhabited by over 11 billion people. To accommodate everyone, we will need more than 2 billion new housings. This means that we have to build smarter, more efficiently and much more sustainably. We believe modular and offsite construction can solve the housing challenges facing us.

Using the UN Sustainable Development Goals, the SDGs, as our strategic framework, we have chosen a set of goals where we have committed as a company.
Fibo is an eco-friendly product
While there has been much focus on carbon emissions from buildings energy consumption (operational use), the same cannot be said for the scrutiny of the carbon emissions of the building materials used in construction – so called embodied carbon. Until now!
To meet the ambitious climate change targets set out at the Paris Agreement and COP26, Governments around the world are introducing regulations aimed at reducing embodied carbon in building projects.
Norway, Sweden, France and the Netherlands are just a few examples of countries leading the way with regulations that require a carbon analysis of the materials used in the construction of new buildings.
Fibo is a low carbon alternative to tiles and other wall coverings.
PEFC certified timber
Wood is a renewable resource that stores carbon even when the product is in use. All plywood in Fibo's wall panels is certified as coming from forests that are sustainably managed
Environmental Product Declaration
EPDs detailing the environmental impact of our products are available. Fibo's EPD can also be used by contractors when verifying new buildings under BREEAM
Lower CO2 footprint than tiles
According to an independent climate screening analysis of Fibo by Asplan Viak, Fibo wall panels have a CO2 footprint that ranges from 32-45% lower than that of tiles – from a cradle to grave perspective. *The savings vary depending on market location
Eco-friendly products from a responsible company
lower CO2 footprint v tiles*
reduction in plastic packaging since 2018
renewable energy used in production
tonnes of waste recycled annually
invested in factory upgrades in 2017
A healthier living and working environment
Fibo has been assessed on health and environmental factors in a number of areas, and our products are registered in several of the Scandinavian eco-databases.
Sintef Technical Approval
Ecological product assessment
Basta Online
SundaHus Material Data Assessment
Environmental Social Governance
At Fibo we're continually looking at ways in which we can improve the sustainability and environmental performance of our business and the products we make. We uphold the highest ethical standards and demand the same from our suppliers. We recognise we have the power to do good in the community and create opportunities. Our work is ongoing and you can track our progress in our annual ESG report.